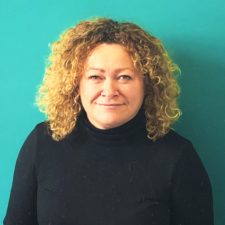 What Is Your Favourite Place To Be?
Somewhere with a long history; Italy, Greece, old Roman ruins, museums. Anywhere I can learn something I didn't know.
What Book Has Had The Most Impact On You?
The Girl trilogy by Stieg Larsson. I loved how he brought Lisbeth Salander through such incredible hardship to prevail and prosper.
What's Your Favourite Song Of All Time?
This Ole Heart of Mine – The Isley Brothers.
When You Were Little, What Did You Want To Be When You Grew Up?
Famous for being extraordinary at something.
What's Your Ideal Sunday Morning?
Noisy, joyful breakfast with loved ones.